Lawn Care Services After Sod Installation with Jay-Lan Lawn Services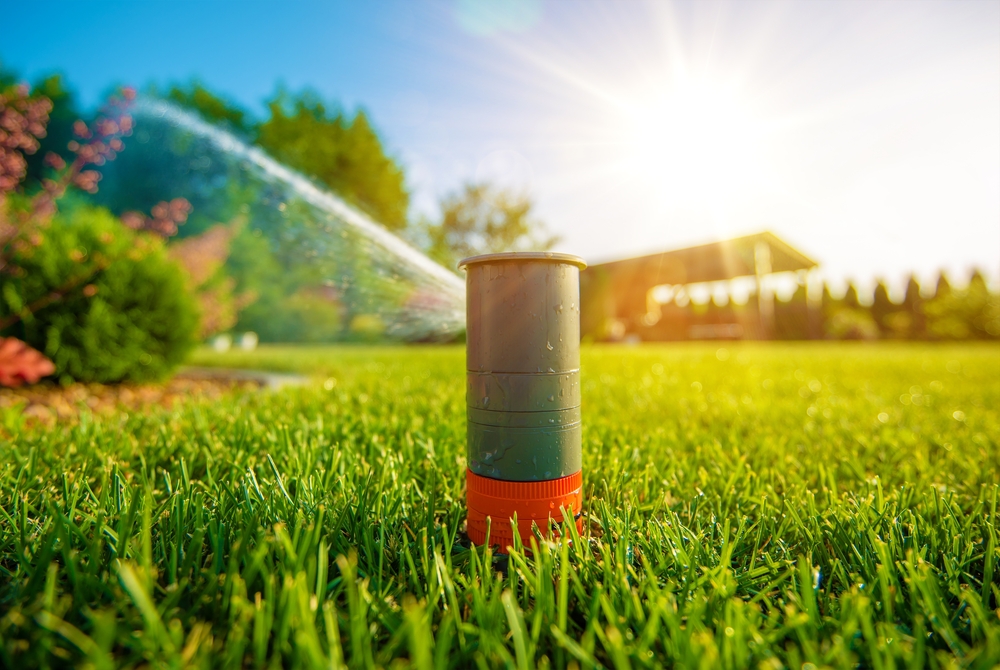 Obtaining a healthy, green lawn is a year-round process that begins with sod installation from the experts at Siouxland Sod. Our locally-owned sod company serves both Siouxland homeowners and businesses by owning and operating a sod farm that grows fescue, which is renowned for its drought tolerance, deep roots, and perfect fit with our fickle Siouxland climate.
After sod installation, you will continue to need to properly take care of the newly installed sod. This is where our friends at Jay-Lan Lawn Care enter the picture. As a fellow locally-owned Siouxland company, the professionals at Jay-Lan provide a variety of lawn care services, such as insert control, fertilizing, weed control, core aeration, and more. Here is how working with both of our trustworthy companies can help you achieve a beautiful lawn.
Need Assistance with Caring For Your New Sod?
Contact Siouxland Sod and Jay-Lan Lawn Care for professional post-installation sod care.
New Sod Care
The first few weeks after fescue sod is installed are critical to the ongoing health of your lawn. When caring for new sod, one of the main keys is to water at proper intervals. In general, you should first water the soil before the sod is installed, which is something that our installers will take care of. This prevents the soil from sucking any moisture out of the roots and causing your sod to fail.
Once the new sod has been installed, your watering schedule will depend on several different factors. These include:
The quality of your irrigation system
Your soil type
The climate in the area
Remember that the experts at both Jay-Lan Lawn Care and Siouxland Sod provide ongoing lawn care and maintenance for sod, to keep it healthy. The exact needs of your lawn will vary based upon the above factors, but these are some general tips for watering new sod in the first few weeks after installation.
Keep new sod moist throughout the day. This may require up to five sprinklings every day.
Do not stand on the new sod until the first mowing
The first mow occurs about 14 days after installation, except in winter, which will have a longer delay
Never mow off more than one-third of the grass blade
How Jay-Lan Lawn Care Can Help
When it comes to sod care after initial installation, there is a lot to think about. Even after the first few weeks, when things are most delicate, regular lawn care is essential. Here is how our friends at Jay-Lan Lawn Care can help.
Fertilizer
New sod should be fertilized around five weeks after installation. Jay-Lan will ensure that the correct type of fertilizer is used so that the roots are properly nourished.
Insect Control
Insects can be a pest for any type of lawn, new sod or old. The insect control services offered by Jay-Lan prevent future infestations and stop pests that have already found their way to your lawn.
Weed Control
To keep your lawn healthy and green, avoiding weeds is a must. Jay-Lan offers both residential and commercial weed control services.
Contact Us to Learn More
For more information about our post-installation sod care services, reach out to Siouxland Sod at 712-898-5078.