New Sod Farm Opening in the Siouxland Area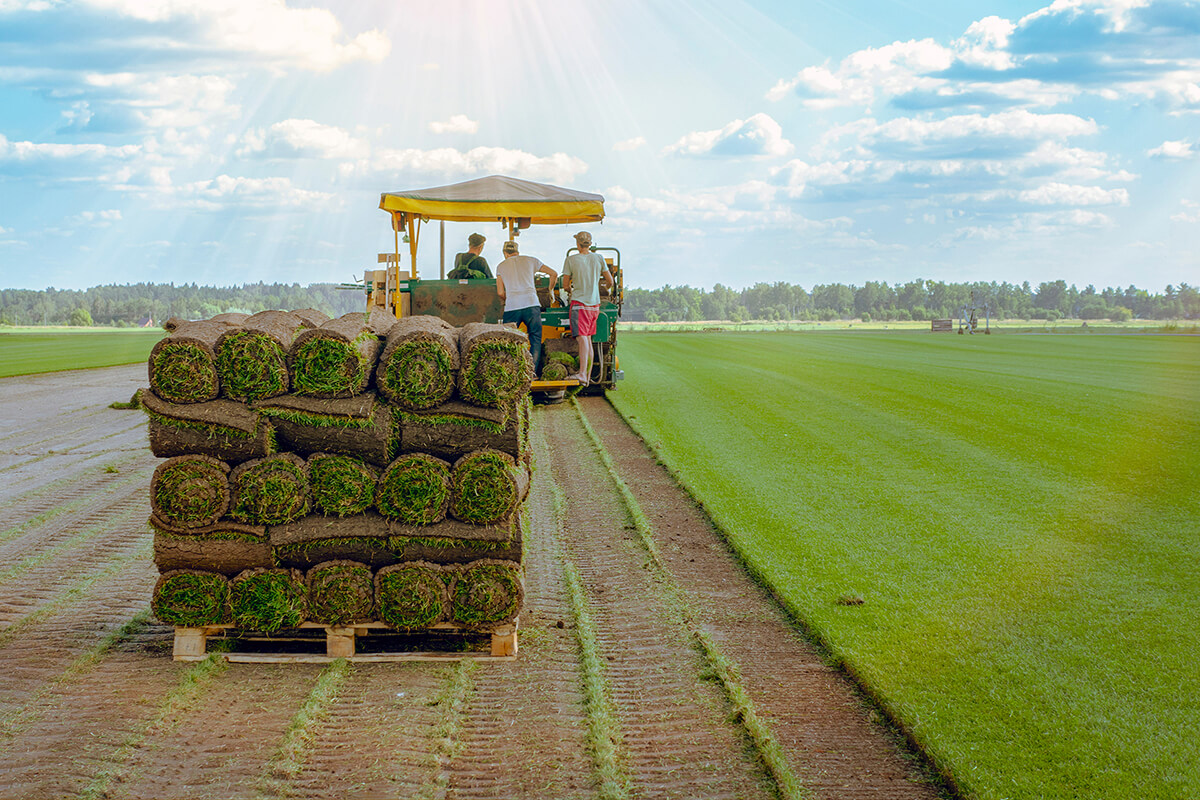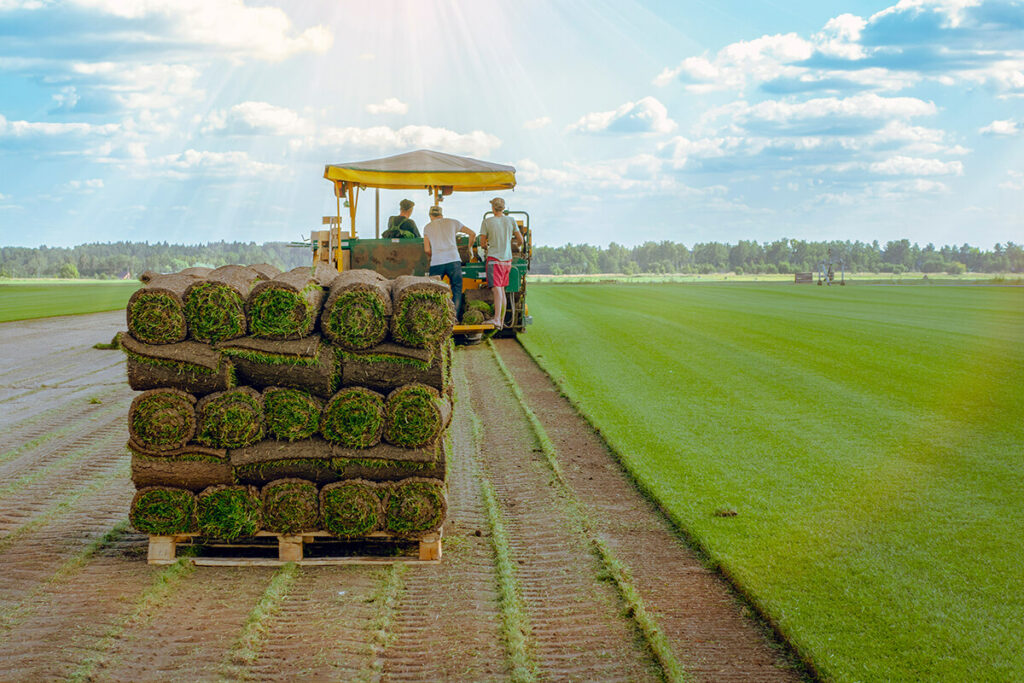 This spring, Siouxland homeowners, business-owners, and farmers will have a new source for high-quality fescue sod in the Siouxland Area: Siouxland Sod. Our new sod farm is scheduled to open to the public as seasons change this spring, and we're thrilled to introduce ourselves to the Siouxland community. Our farm is located just across the border in Dakota City, NE, and we serve the entire Tri-State Region, including Sioux City and all of Siouxland. 
About Our Sod Farm
Our team of experienced sod farmers understands the unique needs of the Siouxland region. Our highly trained experts know exactly what it takes to keep your lawn lush, green, and healthy even in scorching summers and frigid winters. 
Our Dakota City, NE farm has just begun its operations, and though the turf will not be ready until spring, now is the time to start thinking about your sod needs. It takes time to plan out a sod installation, especially if you have a large space to fill. Winter is the time to research different sources of sod for sale, and when you do, you will find that Siouxland Sod provides the highest-quality sod in the Siouxland area. 
High-Quality Fescue Sod
What exactly sets our sod apart from the rest? While there are many different sod options out there, sod experts know that fescue is the most durable and ideal option for our Siouxland climate. Our version of fescue sod is a low-maintenance grass and is known for being especially resistant to heat, cold, and drought. When installed by our team, our fescue sod stands up to the elements and the rough-and-tumble of everyday life. 
Not only is fescue sod durable in all weather conditions, but it is also beautiful and makes for an excellent covering for residential lawns, commercial areas, and golf courses. 
Why Choose Us?
When you decide that you are interested in receiving a free quote for our sod installation services, one of our friendly professionals will pay you a visit to survey your needs. We will provide you with a quote and explain our sod installation process and your options. Here are some reasons to choose Siouxland Sod for your application. 
Exclusively trained sod installation experts

Durable, beautiful sod designed for the Siouxland region's unique climate

Ultra-friendly customer service that is designed for a flexible and efficient process

Top-notch sod maintenance and irrigation services available through our sister company

Jay-Lan Lawn Services

Our high-quality fescue sod is grown right here in the Siouxland region
Fescue Sod FAQ
Here are some common questions that we receive about fescue sod:
When should fescue be planted? Fescue sod should be planted in the spring between April and May or in the fall between September and October. 

How often should fescue be watered? For the first few weeks, fescue should be watered multiple times every day. After that, the watering schedule will depend on frequency and amount of rainfall.